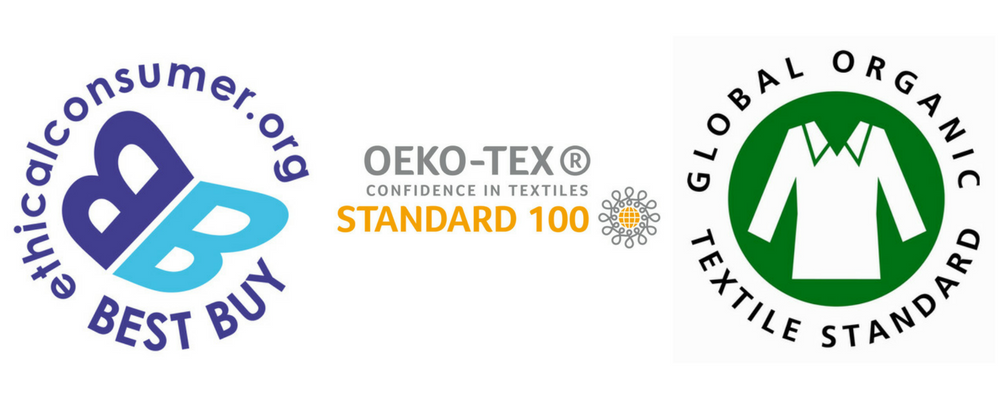 A Best Buy rating from Ethical Consumer
In November 2017 Ethical Consumer audited us using their strict ethical and environmental criteria.  We were thrilled to discover that we had automatically scooped Best Buy certification because we had come in 2nd out of twenty-seven companies in their table of 'Alternative Clothing Shops.'   Three years later we still hold the same spot which is just so exciting and rewarding.
Here's what Ethical consumer has to say about us.
"The Ethical Consumer Best Buy Label identifies companies such as Earthmonk who consider ethics throughout their entire operation.   This gives shoppers the confidence that they're making the best possible ethical and environmental choice.  The label is the definitive endorsement for people who want to put principles at the top of their shopping list."